Quiz
Unhealthy or Abusive Relationship?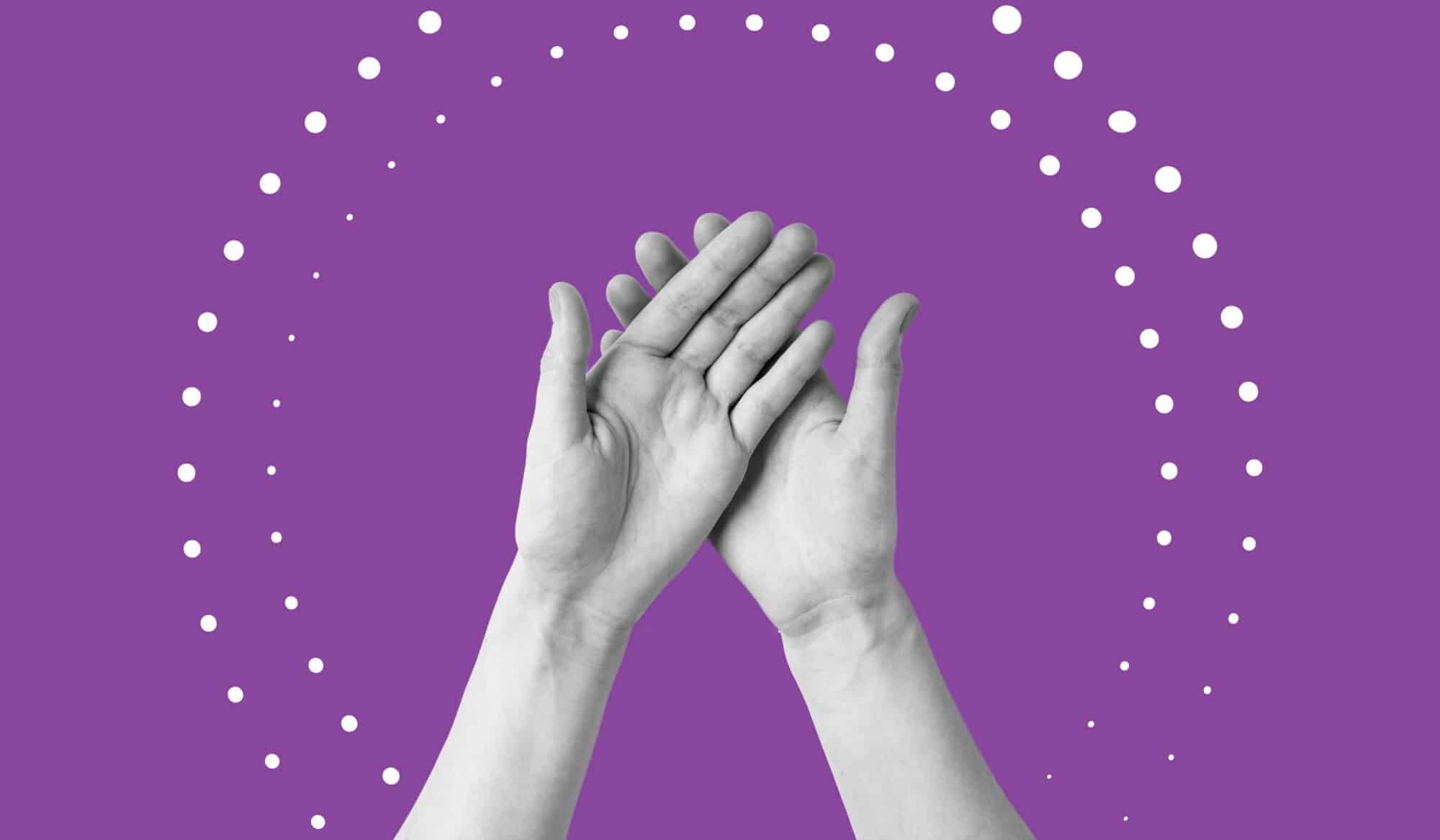 TAKE OUR QUIZ If you suspect you are in an abusive relationship.
Do you feel Safe with your partner and within your relationship?
Do they need to let your partner know what you are doing at all times?
Do they have to give an account of any money they spend?
Do you think your partner listens to you when you share your feelings and worries?
Do you feel that you and your partner give and take in equal measure?
Are you comfortable engaging in conflict with your partner?
Are they jealous, possessive, won't let you have friends?
DO they uses guilt trips like, "if you loved me, you would…" ?
Do they make you feel like you can't do anything right?
If you have answered 'yes' to one or more of the questions, you may be experiencing an unhealthy or abusive relationship. We can help you help, contact our Helpline.