Staying Safe Online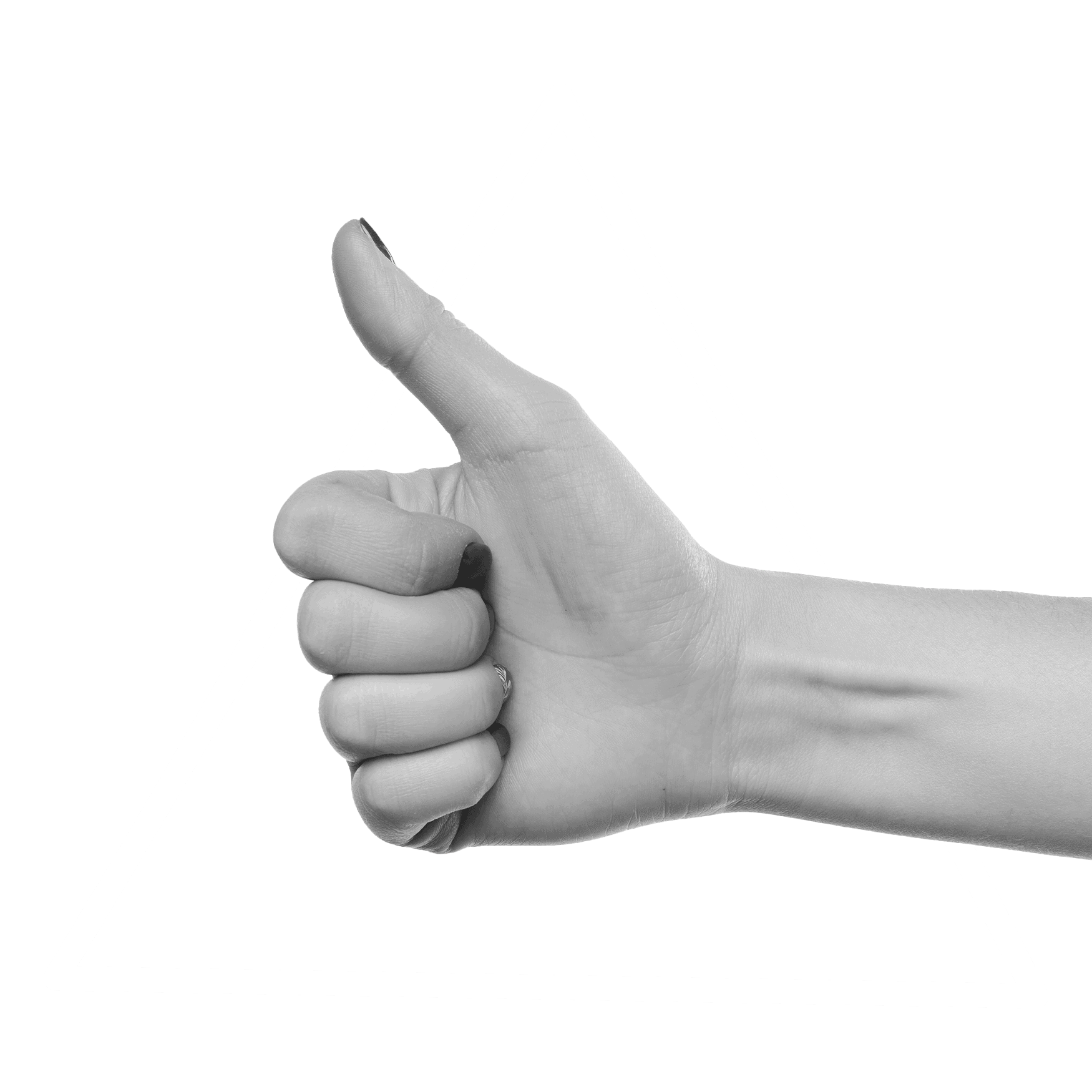 Internet Safety
Technology and the Internet are powerful tools; they can be essential resources to access help and information and valuable platforms to connect with friends, family members, advocates, and service providers.
Unfortunately, they can also be used by your perpetrator to begin, continue, or escalate the abuse. They will often try and monitor everything you do, offline and online, to restrict your access to support and help make it all the more important to ensure your safety online.
If you're concerned about your safety and/or you are being monitored by someone you are afraid of, follow our safety guide to minimise the chances of having someone spying on you.
Your computer and mobile phone use can be monitored without you knowing it.
Your browser history can never be erased from a computer or device, even if you browse in "private" or "incognito" mode.
Email can be intercepted like physical mail.
Global Positioning System (GPS) trackers can be placed in your car or on items like your purse or mobile phone.
Some court systems publish their records online, which could contain compromising personal information like names or addresses.
Remember: the information below is for guidance only and may not completely cover your tracks; if you want to be entirely sure of not being tracked online, the safest way would be to access the internet using a computer or phone that your perpetrator does not have direct or remote access to such as a local library, an internet cafe, a friend's house or at work.
Browser Safety
Browsers store information about all the websites you visit – This includes images from websites visited, words entered into search bars, and sites you have seen.
Entirely using safe browsing practices – like a VPN – can help prevent people from tracking you. Another option is deleting your browser history – or using Incognito Mode.
If you do not know the type of browser you are using, click on Help on the toolbar at the top of the browser screen. A drop-down menu will appear; the last option will say About Internet Explorer, About Mozilla Firefox, etc. The entry refers to which browser type you are using.
Deleting your browsing history
Google Chrome
You can delete certain parts of your history.
To search for something specific, use the search bar at the top.
On your computer open Chrome.
At the top right, click More.
Click History History.
Check the box next to each item that you want to remove from your History.
At the top right, click Delete.
Confirm by clicking Remove.
If you don't want Chrome to save your browsing history at all, you can browse in private with Incognito mode.
On your computer, open Chrome.
At the top right, click More New Incognito Window.
A new window appears. In the top corner, check for the Incognito icon.
You can also use a keyboard shortcut to open an Incognito window:
Windows, Linux, or Chrome OS: Press Ctrl + Shift + n.
Mac: Press ⌘ + Shift + n.
You can switch between Incognito windows and regular Chrome windows. You'll only browse in private when you're using an Incognito window.
Internet Explorer 6
Open a Microsoft Internet Explorer browser window.
In the toolbar at the top of the screen, click the Tools menu.
In the Tools drop-down menu, select Internet Options.
Click the Clear Browser History button.
Click the Delete Files button.
Click OK.
Internet Explorer 7
In Internet Explorer, select the Tools button, point to Safety, and select Delete browsing history.
Choose the types of data or files you want to remove from your PC, and then select Delete.
Firefox 1
Click the Library button. Click History and then click Clear Recent History.
Select how much history you want to clear.
Click the OK button.
Firefox 2
Click the Library button. Click History and then click Clear Recent History.
Select how much history you want to clear:
Click the OK button.
Netscape 7
Open a Netscape Navigator browser window.
From the toolbar, click Edit, Preferences, History.
Click the Clear History button
Opera
Press Ctrl+H to open your history page.
Click Clear browsing data in the top-right corner.
Select what you want to delete and the time range, like recent history or all time.
Click Clear data.
Safari (Apple Macs, iPads, iPhones)
Click the "Safari" menu. …
Click the "Clear History…" item. …
Choose what to delete and click "Reset".
Remember: If your perpetrators use online banking and have a saved password, and you clear the cookies on your PC, they will realise you've done so because their password will no longer be saved.
Email Safety
If you are afraid that your perpetrator is monitoring your email or might have access to your password, consider opening a new email account that they don't know about on a safe computer and use that email for safety planning (including documenting abuse) and sensitive communications.
Your perpetrator may admit to abusive behaviours or reference them in a message or online post, but since digital evidence is easily deleted, it's important to secure documentation quickly.
Print out emails, text messages, or screenshots that contain evidence like admissions of abuse, threats of violence, or pictures you didn't consent to, and if possible, record voicemails onto a digital recorder with the time and date included.
Avoid using your emails to talk to someone about your situation. They are easy to access even after being deleted and can be hacked. If you can safely call a helpline or someone you trust, do that instead.
If you use your email to document abuse, be sure to create a separate new email address you only access from a safe device that your perpetrator does not have direct or remote access to minimise.
If you're concerned that the abuser could access the account and delete emails, try to print out or take screenshots of the content, including the headers. Forwarded emails will lose the identifying information needed for evidence.
Remember: Be sure to keep everything you document somewhere your perpetrators can't access or keep everything hidden in work, a family member, or a friend's house.
Mobile Phone Safety
If you're concerned that your perpetrators may be monitoring your phone, consider buying a pay-as-you-go phone to keep in a safe place for private usage.
Keep a password on your phone (updating it regularly) and consider taking it into a cell phone service centre to check for spyware.
Delete any incoming and outgoing calls from your recent calls that might put you at risk.
Delete any text messages you have sent or received that may put you at risk of abuse.
If you use your phone to document abuse, be sure to erase evidence from the device itself. Keep it stored online in a separate, protected account or printed form hidden away in private.
Remember: Like computers, mobile phones may be monitored remotely to provide instant updates on your whereabouts, habits, or activities to others, including access to call and text history.
Social Media Safety
Posts on social media are never truly private, no matter your settings – once it's online, it's no longer under your control.
Be protective of your personal information and remember that phone numbers, addresses, handles, and personal details (like birth date, schools you attended, employers, and photos with landmarks) may make it easier for someone to reach you.
Remember: Check your social media settings to make sure your privacy settings are strict and disable the ability for other people to tag you in their photos or posts.